Advisory & Technology Challenger

WE OFFER non-standard and groundbreaking solutions to automate and streamline IT processes. WE SUPPORT our customers in a faster and safer development. We DELIVER real value to the customer, acting unconventionally, nimbly (deftly) and effectively.
A SPECIAL TASKS

TEAM

Our style of work stems from thinking about the needs of the client: At the beginning we usually get "in the point" by putting creative and stimulating questions to reflect. We quickly recognize the specificity of the client's company to propose effective solutions - often custom, always rational and tailored to the customer. We carry out the project so that the customer quickly achieves a return on investment. At every stage we act quickly, flexibly, taking care of deadlines, high quality and accountability.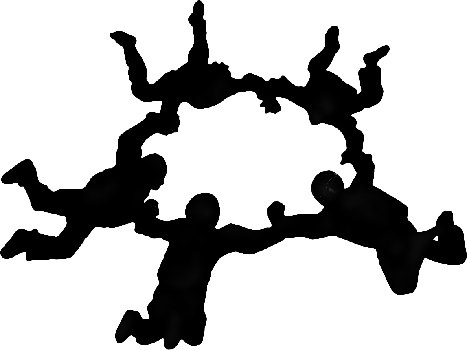 THE CHALLENGER

OFFER

The SPICA SOLUTIONS offer is based on technologies selected among the innovative solutions, among others from the Silicon Valley, and proven on world markets such as DevOPs, Dynatrace, XebiaLabs, Delphix, Sonatype, Blueliv. We specialize in areas having the most significant impact on increasing IT efficiency in our clients' companies, shortening the time to deliver high quality products and services to the market, ensuring the highest safety standards and cost optimization.

Sonatype
Software Automation and Security
The swiftness of IT, in particular the ability to accept and implement changes, has forced new models of software development and has also led to a change in the way of implementation... More

Blueliv
If you're an enterprise, you're a target.
Almost every large organization is the subject to constant attacks, often created only in one purpose - to harm a particular company, brand or person. More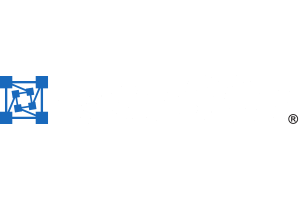 Parasoft
Automated Software Testing
Parasoft's solutions lead the way in broadly perceived testing, but from the perspective of building a non-production environment... More

Dynatrace
Application performance management
Dynatrace is a leader in solutions supporting DPM (Digital Performance Platform) and APM (Application Performance Platform) performance management. More

XebiaLabs
Enterprise DevOps is Hard. We Make it Simple.
XebiaLabs solutions enable the implementation of the idea of ​​Continous Delivery in mature environments with high process, architectural and technological complexity, typical... More

RiskIQ
The World Leader in Attack Surface Management
Producer of the system for proactive monitoring of the digital resources of organizations - both known and unknown - including own and those serving criminal purposes. More

CounterCraft
Know What Attackers Want and Control Them
CounterCraft is a pioneering provider of cyber fraud detection products. Especially for detecting targeted attacks. More

Delphix
Deliver secure enterprise data 100x faster
Speed ​​wins. It's a fact. The faster you are able to bring new applications, functionalities and improvements to the market, the better your business will prosper. More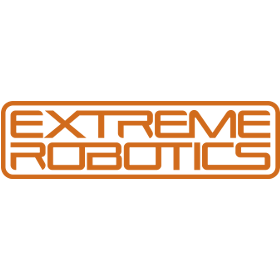 EXTREME ROBOTICS
RPA – Robotic Process Automation
EXTREME ROBOTICS Sp. z o.o. is a Polish software producer creating software robots in the field of RPA (ROBOTIC PROCESS AUTOMATION). More
KNOWLEDGE

AND EXPERIENCE

Our competences stem from more than 20 years of presence on the IT market (also on the business side). Since 2012 we have been working as a company SPICA SOLUTIONS, realizing projects for the largest companies and institutions from financial and energetic sectors.
ALIOR BANK
Platform maintenance project for active monitoring of production and non-production environments
Investment in monitoring system support services has allowed us to significantly reduce the time of diagnosis and repairs occurring in the monitored environments.
BNP Paribas Bank Polska
Project to support migration processes
The Spica Solutions project team works with full availability, engagement and readiness for immediate action. We firmly conclude that the participation of Spica Solutions experts in the process of data migration has contributed significantly to its success.
mBank
Implementation of data virtualization platform for non-production environments
The implementation of data virtualization platform supports the process of secure and efficient data sharing for application development environments, as well as diagnostics of problems in production systems.